Serving Up Sustainable Seafood on Campus

Barton Seaver goes inside large-scale food service operations struggling with sustainability initiatives

Storied Fish Lands in San Francisco

Future of Fish highlights storied fish at Sustainable Seafood Week San Francisco

Seattle Industry Lab Brings Pros Together

Future of Fish convenes panels and collaborative conversations during Sustainable Seafood Week

FoF Traceability Technology Pod Responds to IUU Task Force

Our collaboration of technology companies and experts provides detailed recommendations

Meet Our Pods

An innovative approach for creating collective impact

Discovery

Surfacing insights and opportunities for market-based solutions

A fresh approach
We create business solutions to ocean challenges.
We envision a global seafood supply chain that produces legal, traceable, trustworthy fish; that rewards responsible fishing with better prices; and that fosters resource conservation.
Home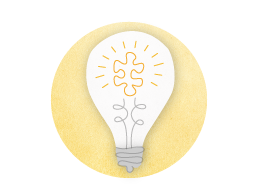 We work with entrepreneurs
and businesses whose ideas allow oceans, seacoast communities, and marine economies to thrive.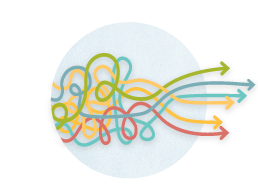 We help impact investors
and philanthropists discern how to make more strategic investments in ocean innovation.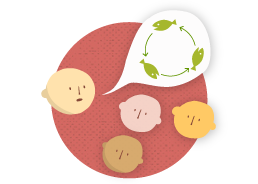 We help scale new ideas
by sharing stories of success and disruption.

The Fisheye Lens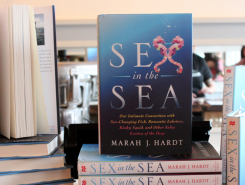 February 19, 2016
How do oysters reproduce? Answers to this and other salty questions of the sea.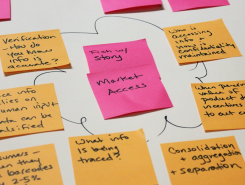 October 29, 2015
What is Industry Lab? Why are context and the people in the room so important for the goals we aim to achieve? Well, we think "context"—the perfect, concise distillation of the challenge under discussion—is the foundation for lively and candid discussion.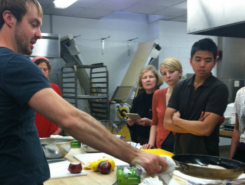 October 27, 2015
Harvard University program director Barton Seaver goes inside large-scale food service operations struggling with sustainability initiatives.