Getting There from Here

New report examines the barriers to industry-wide traceability and finds that full traceability can improve the bottom line for supply-chain businesses.

NE Groundfish Report

New research report overviews constraints facing New England groundfish fishermen and opportunities for funders to engage

Breakthrough Aquaculture

New research report surfaces opportunities for driving ecologically sound and commercially viable farmed seafood

The Oyster Opportunity

Co-design in action in New Orleans for a future full of oysters

Discovery

Surfacing insights and opportunities for market-based solutions

Introducing Our Pods

A new approach for creating collective impact

A fresh approach
We create business solutions to ocean challenges.
We envision a global seafood supply chain that produces legal, traceable, trustworthy fish; that rewards responsible fishing with better prices; and that fosters resource conservation.
Home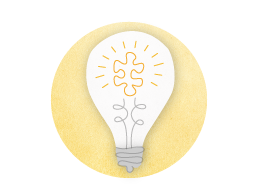 We work with entrepreneurs
and businesses whose ideas allow oceans, seacoast communities, and marine economies to thrive.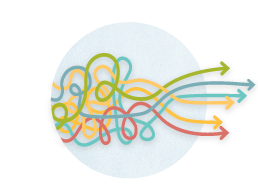 We help impact investors
and philanthropists discern how to make more strategic investments in ocean innovation.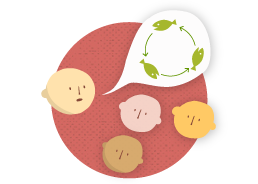 We help scale new ideas
by sharing stories of success and disruption.

The Blog: You Don't Know Fish!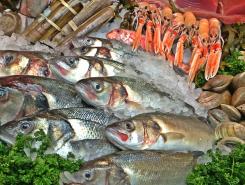 July 1, 2014
In the last 10 years we've seen 25 of the top U.S. retailers make commitments to purchasing sustainable seafood. We've seen a lot less traction and follow-through. Leading companies could be doing a lot more to drive supply chains in the right direction.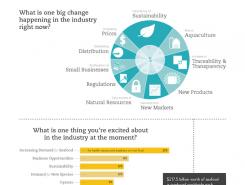 April 22, 2014
The Seafood Expo North America offers the unique opportunity to meet and mingle with people from every possible facet of the seafood industry. We decided to take advantage of this convergence of players to ask four simple questions about what the industry looks like from the inside. Here's what we heard.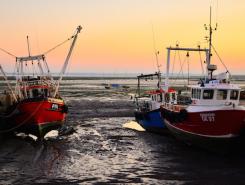 April 9, 2014
Exposés of deception and abuse in food supply chains have become disturbingly routine. Seafood is no exception. We need to rebuild the systems and behaviors of the global interconnected brokers, corporations and governments that touch your food before it hits your plate. Pulling that off will require better data.